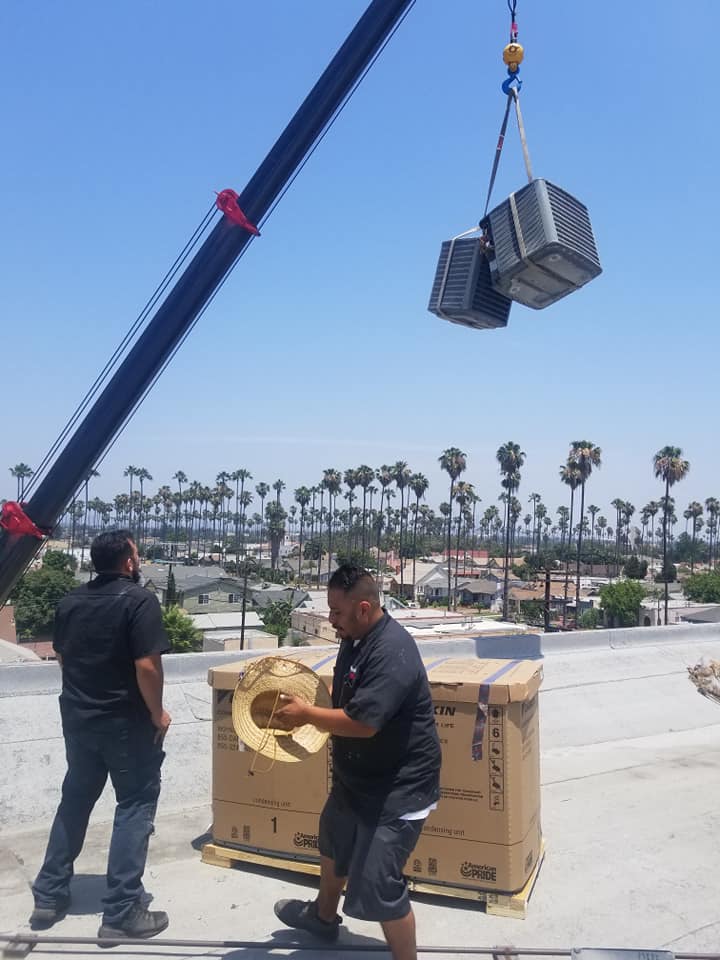 Full-Service Residential & Commercial HVAC
Providing quality heating and air conditioning services to the Greater Los Angeles area; Heating Alternatives specializes in retrofitting historical homes with modernized HVAC systems.
There are few things worse than an air conditioner that doesn't work on a hot day or a furnace that doesn't keep you warm during the winter. Proper installation ensures that your system will work correctly when needed and repairing a system is far less expensive than replacing it. If it's time to have your HVAC system serviced, contact us and schedule an appointment today.
Trusted & Experienced
Our teams are packed with technicians who've been in the HVAC game for years… some even for decades.
Transparent Service Calls
We get straight to the point and leave the whole sales-pitching for others, your home is seen as our own.
License, Bonded, & Fully Insured
We're fully secured in order to on various projects and levels of complexities.
Satisfaction Guaranteed
We offer affordable pricing and in & out services without the hassle.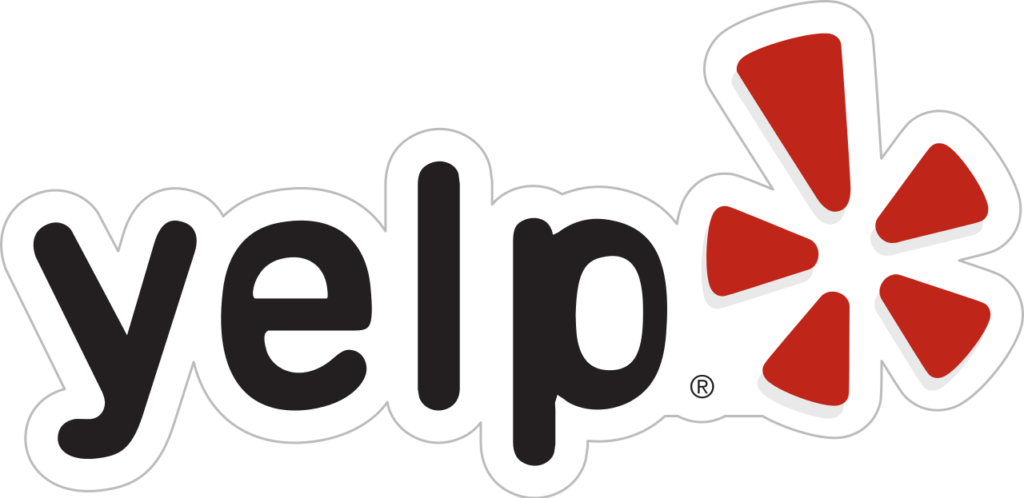 "Great service, friendly staff. Price were reasonable, and good.I would highly recommend. They were awesome, they completed the job super fast and efficient. Very professional. "
Dave B.
Torrance, Ca
"Found these guys on Yelp. Marvin and Kenneth came by and did some troubleshooting on our air-conditioning. They got the job done quickly at a fair price. Will definitely use them again."
Breaden Y.
Brentwood, Ca
We have over 90 5-Star reviews on Yelp. Check out what our customer about us and our work!
Contact Us
Book a Service Call or Get a Quote Today
(323) 450-7774